Japanese whisky is already out performing Scotch in some parts of the whisky world, and keeps grabbing headlines in the awards world.
And that may continue with the release of the Yamazaki Sherry Cask.
The 2013 release of this expression won Japan's first title of World Whisky of the Year from Jim Murray, with an impressive score of 97.5/100 in 2015.  No Scotch reached the top 5 that year.
That's some pretty high scoring there and the 2016 release is set to do its predecessor proud.  In fact Murray commented that it was "near indescribable genius"
The dram's makers at Suntory have been quick to market this to fans of the drink and not those who are new to Whisky, stating that it is for "the Suntory Whisky lover" and not "the novice".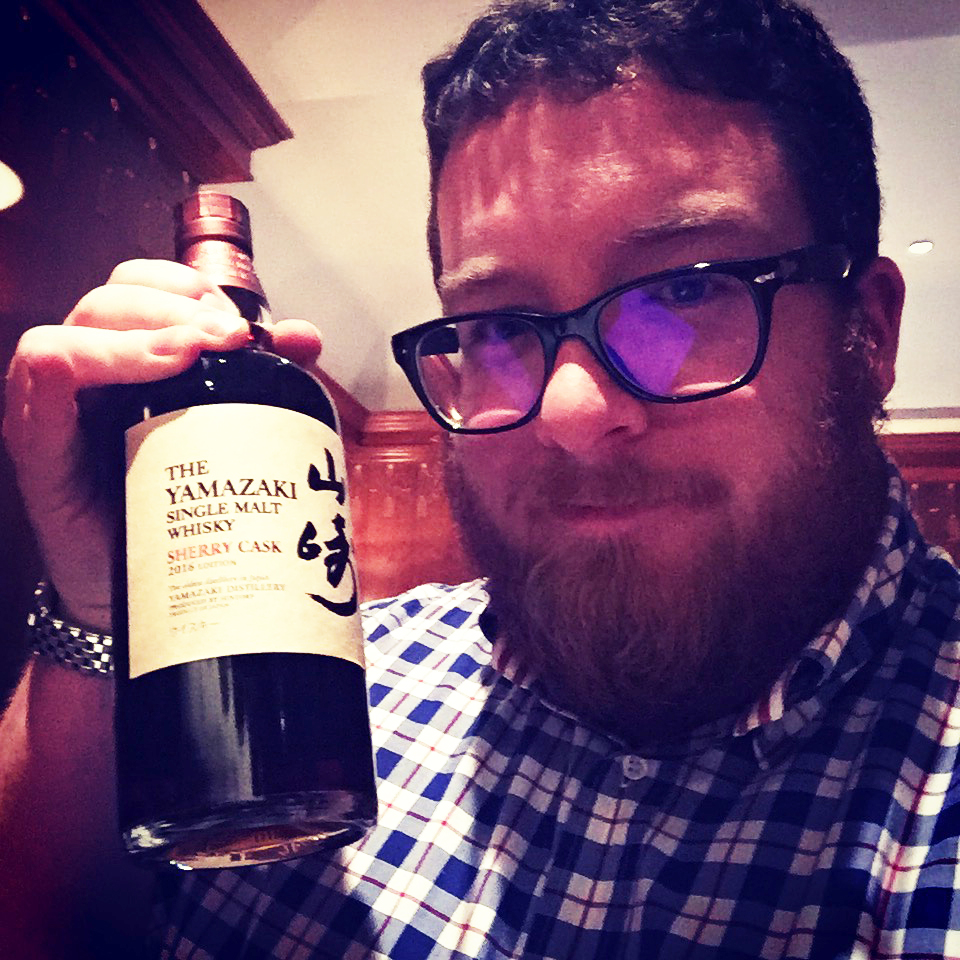 At an eye-watering £200 that's pretty fair enough.  The original 2013 release was sold for around half of that, but with this bottle becoming ever more rare, fans will definitely be reaching for the 2016 release.
With only 5000 bottles available there wasn't much to go around, and it won't be surprising to see the 2016 bottle rapidly increase in price in the next few years.
The accolade handed out by Murray saw a huge burst of interest in Japanese Whisky and as such the 2016 expression has been met with keen media interest, from both Whisky enthusiasts and mainstream outlets alike.
Crafted by the legendary Shinji Fukuyo, who went to Spain to source his casks directly, choosing everything from the oak, observing the charring process and seeing them filled with sherry.
He returned three years later to select the casks that he would bring back to age this very fine expression in.
This dram has been aged for 15 years, two years longer than the 2013 and has a drop or two of 25-Year-Old in it to bolster the flavour.
The 2016 expression is said to be fruitier than the 2013, with dried raisins on the nose, giving depth and elegance to it.
It is filled with sweets sherried flavours that again are more noticeable than they were in the 2013.  There is also a healthy dose of rich dark chocolate and fragrant spices.
The oak is rich and complex with soft apple blossoms in the background.  These make it dense with flavour and the £200 price tag is completely justified when you first try it.
While Fukuyo recommends that his masterpiece be consumed neat, when cut with water softness takes over and more blossoms can be tasted.
With Japanese Whisky really taking the market by storm these days, this is definitely a dram to watch.  Maybe it will be able to score a perfect 100 in next years Whisky Bible!