15 Year Old Whisky Reviews
The 'treat yourself' category where whiskies aged between 15 and 20 Year Old show off what a solid age statement can bring to the world of whiskey.


So, Whisky / Whiskey for Beginners, you want to start drinking Whisky. It's a pretty versatile drink and caters to many tastes. It also makes you look cool and sophisticated, so what's not to love?
latest 15 Year Old Whisky Reviews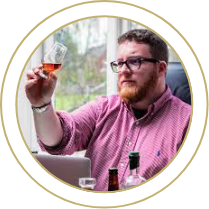 Hi, I'm Greg: I love whisky. And I'm a man on a mission: to share that passion with whiskey lovers everywhere.