GreatDrams is on the road showcasing our limited edition Scotch whisky bottlings and whisky gifts. 
Keep checking back to see the events we are attending. If you are making a special journey to meet us, please get in touch beforehand to check there haven't been any changes to our plans.
Come along, say hello, check out our range of whisky gifts and have a dram on us.
First Saturday of the month
First Saturday of the month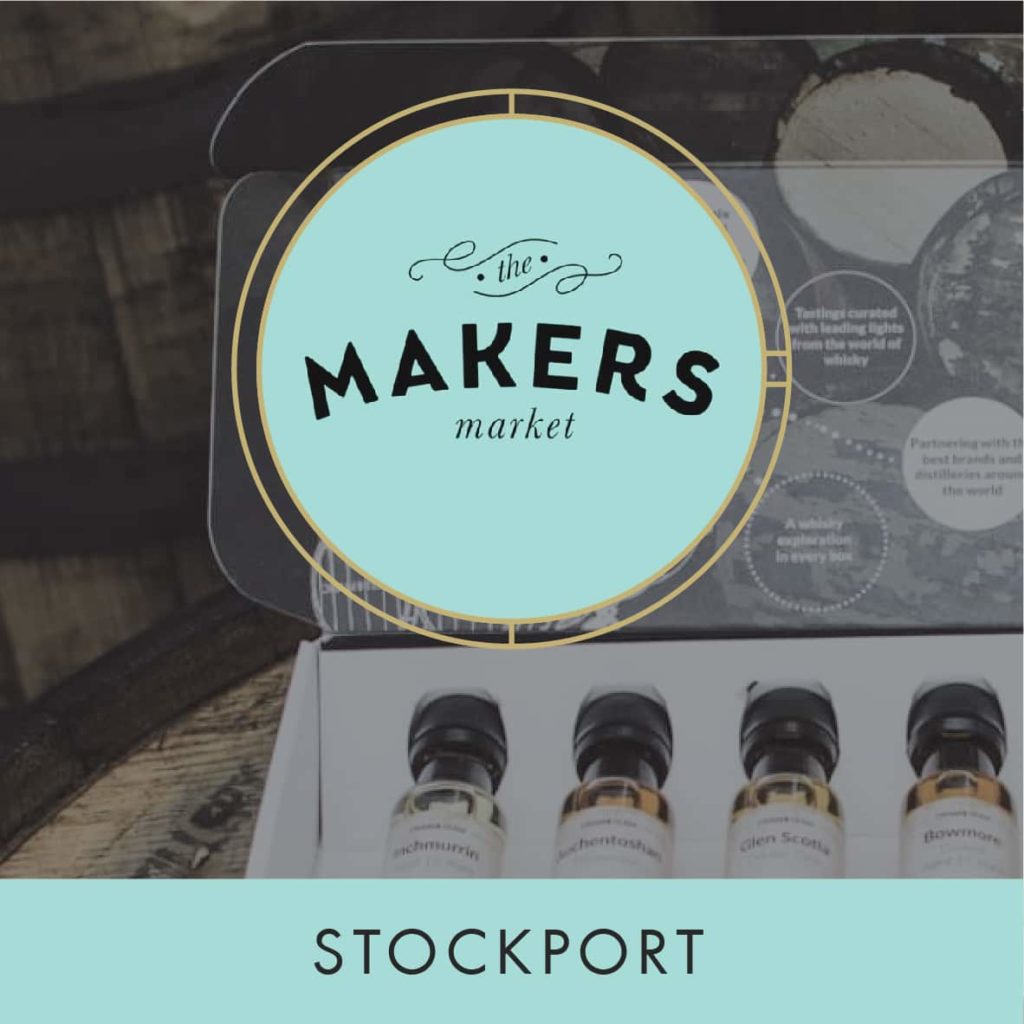 Second Saturday of the month
Second Sunday of the month
Third Saturday of the month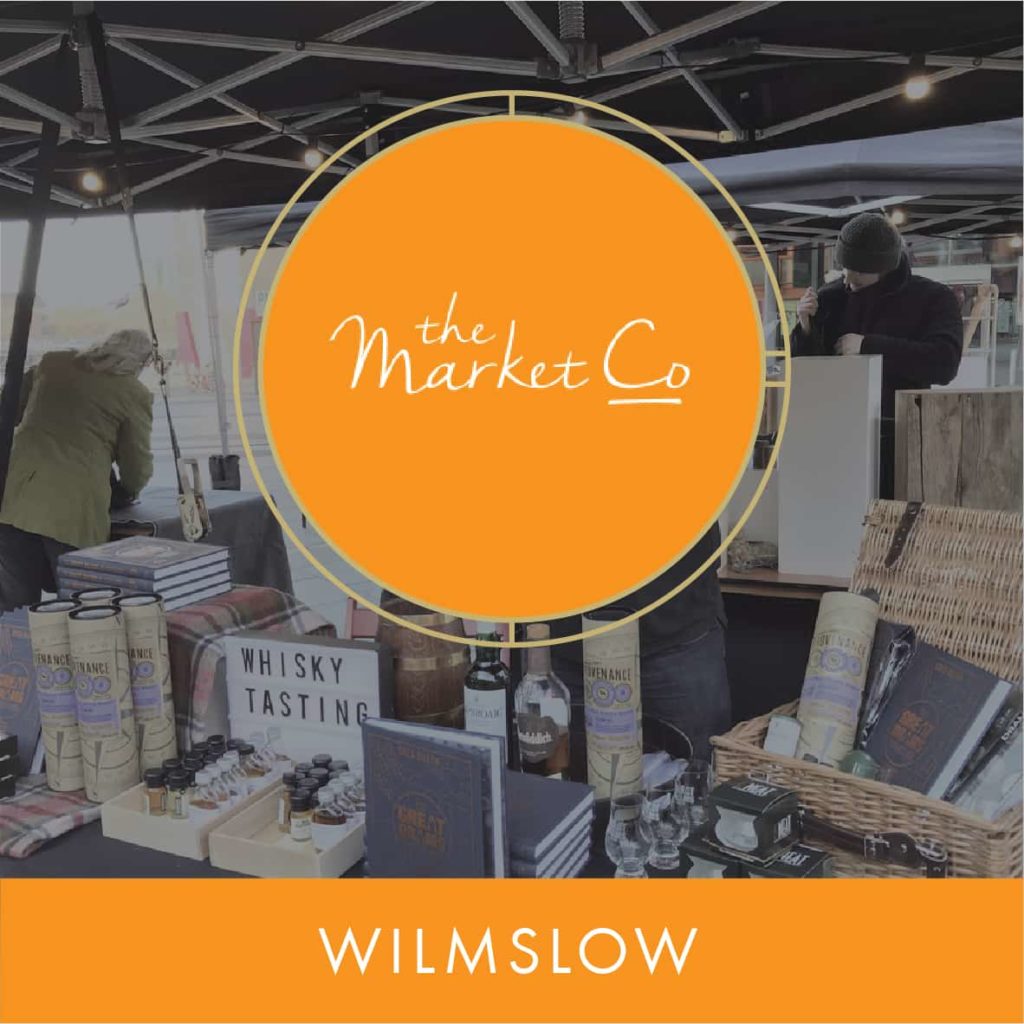 Third Saturday of the month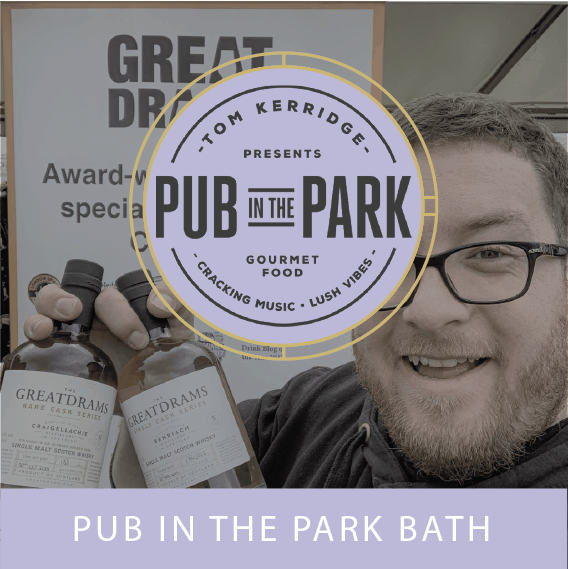 Foodies Festival
Tatton Park
PUB IN THE PARK

sT. albans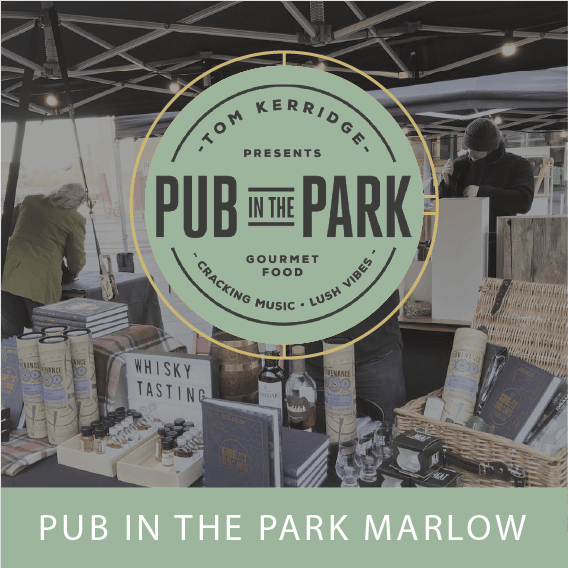 Tatton Park


Christmas spectacular
Makers Markets are all about showcasing small, artisan producers of an array of products from arancini to wooden garden furniture to gin to jewellery to bespoke art to whisky.
Since the turn of 2018, GreatDrams has been rocking up at markets all over the North West of England bringing 'Great Drams' to the people, with over 12,000 people having sampled our mighty fine single casks of Scotch whisky including our Ardmore, BenRiach, Craigellachie, Girvan, Glentauchers, Port Dundas whiskies exclusive to GreatDrams.
We love doing these markets as a massive part of why we love whisky and love what we do is because we simply enjoy talking about whisky to pretty much anyone who will listen. What always impresses us is how people want to tell us their whisky stories too; distilleries they've visited, drams they've tried, drams they want to try and a surprising amount of hangover stories.
So come on down and say hi!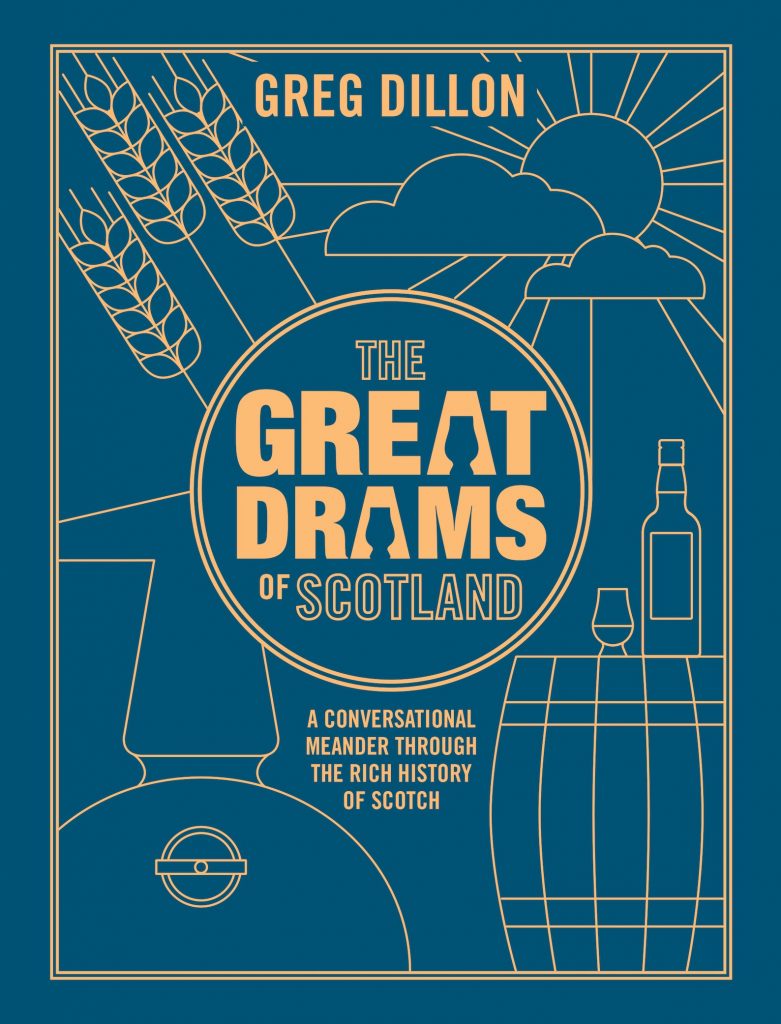 Our stall at each of these markets is stocked with our limited edition Scotch whiskies and my book – The GreatDrams of Scotland, which I will happily sign for you and yours on the day – and a suite of handmade whisky gifts lovingly put together by our very own Kirsty.