APRIL FOOL ALERT - we got quite a few people believing 🙂
GreatDrams promotes only responsible drinking.
Word reached GreatDrams towers early this morning that David Cameron is about to announce that grain whisky is to be made one of your five a day, long dispelling the negativity around what is often referred to as the breakfast dram.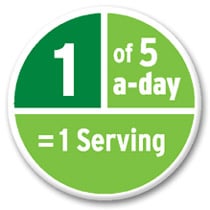 For decades now a wry smile, a knowing nod or an unsettled laugh was the response when, in the Scotch Malt Whisky Society you asked for a cask strength G10.5 (61% ABV) titled "Schweppervescence' moment" at 9am declaring it your breakfast dram. Fewer smile, nods and laughs still when you ordered a large dram and poured it over the Greek yoghurt and granola monstrosity in front of you.
But no more!
Grain whisky is to be accepted into the 'one of your five a day' program with near-immediate effect, presumably waiting until breakfast, whereby one dram of grain whisky will join luminaries such as:
1 large tomato
1 orange
1 medium banana
7 strawberries
5 asparagus spears
1/2 an avocado
2 kiwis
It has been a long, drawn out battle to get the accreditation needed to make this happen and GreatDrams would like to thank all who helped with this campaign, and no doubt the emerging single grain brands such as Girvan, Haig Club and even the über rare North British will be rejoicing in a boardroom somewhere.
One source claimed "this is a victory to everyone who has campaigned alongside David Beckham for grain whisky to be taken seriously" with another recklessly adding "no more will you have to clock watch until 11am to await socially acceptable times to consume your chosen product that makes up part of your five a day".
Launch campaign to be featured on billboards from today.
The news will be ushered in with a nation-wide ad campaign highlighting a dram of grain whisky being the equivalent of one of your five a day with two lead graphics as seen below: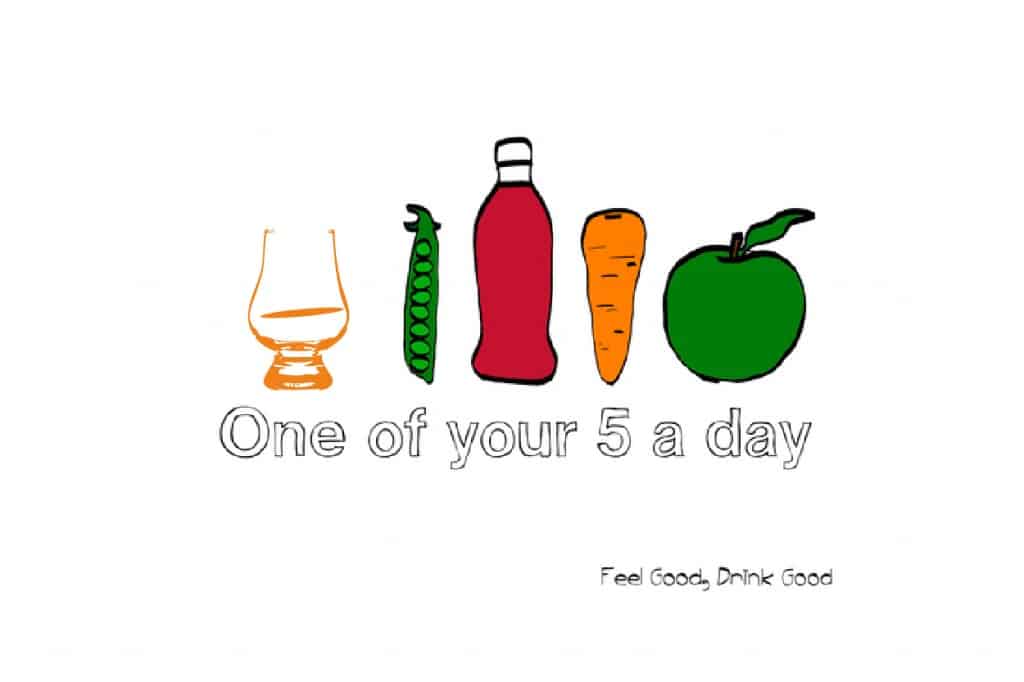 The SWA, SMWS, IWA and, crucially, Reuters did not return calls for additional quotes or details. 
One thing's for sure – GreatDrams promotes only responsible drinking.
Gotcha :-