Ballantine's, one of the biggest selling blended scotch producers in the world, celebrate their key distilleries with the Signature Distillery range.
Ballantine's have made their name creating excellently crafted blends with some of the best Scotch produced. So it makes sense that they would want to celebrate the category.
With the Signature Distillery collection they are doing just that and celebrating some amazing distilleries at the same time. The 17 year old is one of Ballantine's core range, and this collection celebrates several distilleries with 17 year old blends.
When the collection was completed with the last release, Glentauchers Edition, in 2014, Master Blender at Ballantine's, Sandy Hyslop, commented, "We are proud to provide whisky enthusiasts with another opportunity to experience the single malts that shape the taste profile of Ballantine's 17 Year Old."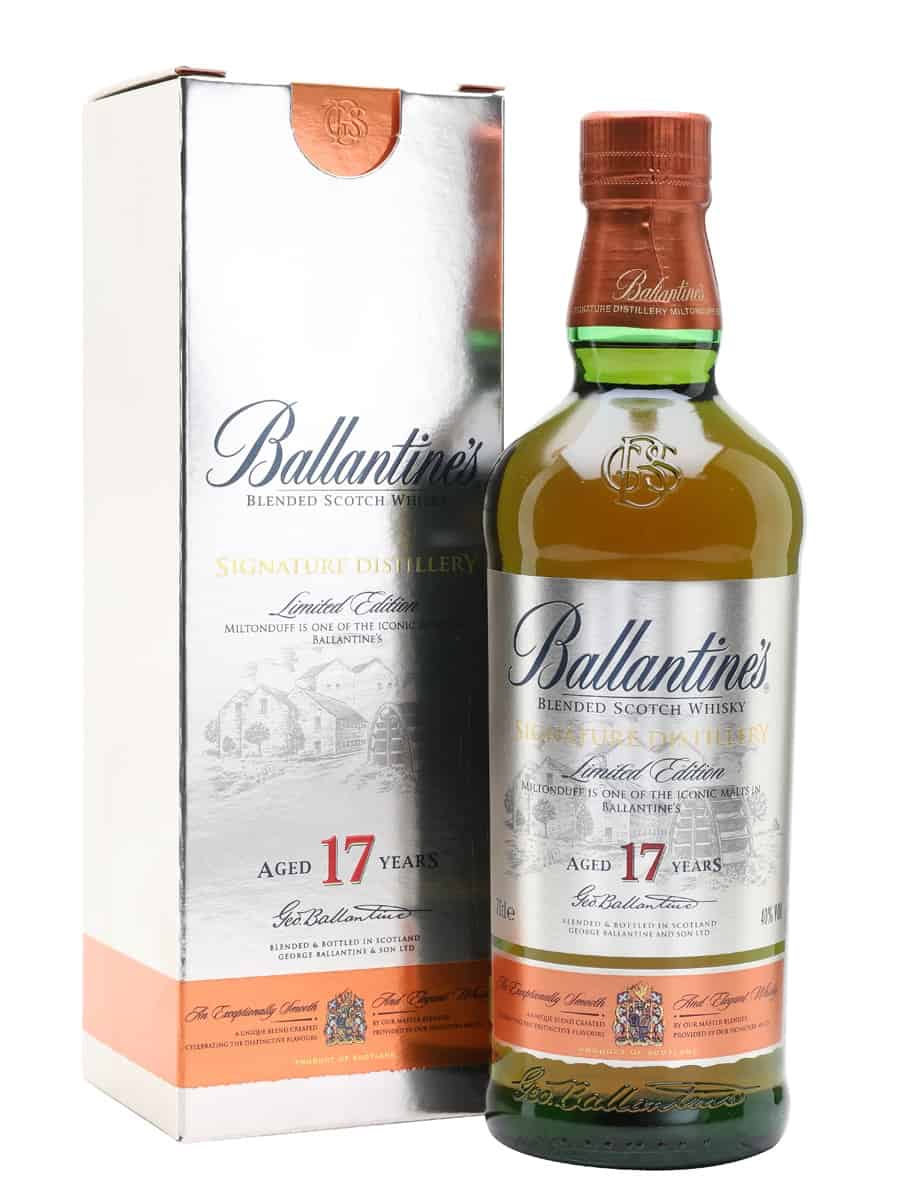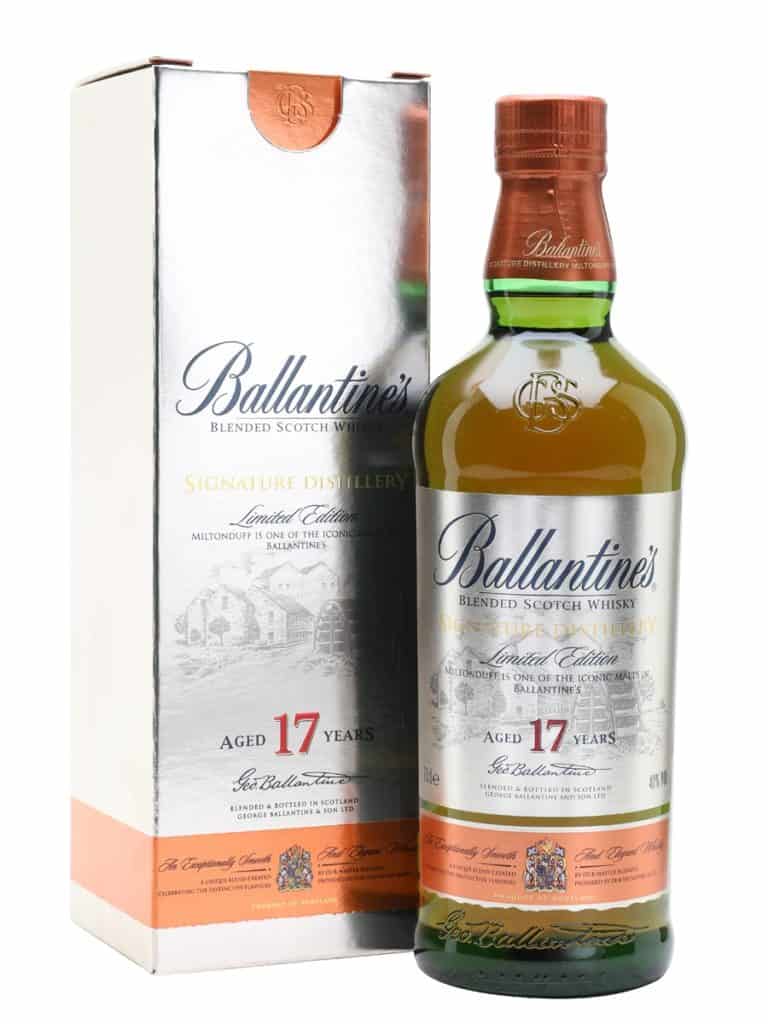 The nose begins with notes of soft exotic fruits, banana, pineapple, peaches and apricots. It is sweet but not overwhelming. Malted barley, warm biscuits and honey also appear.
The palate has a more caramel tone to it, with notes of oak wood and vanilla in the background. Chocolate, dark coffee notes and cinnamon spice give it a dark but delicious edge.
The finish is sweet and full of oak wood and chocolate.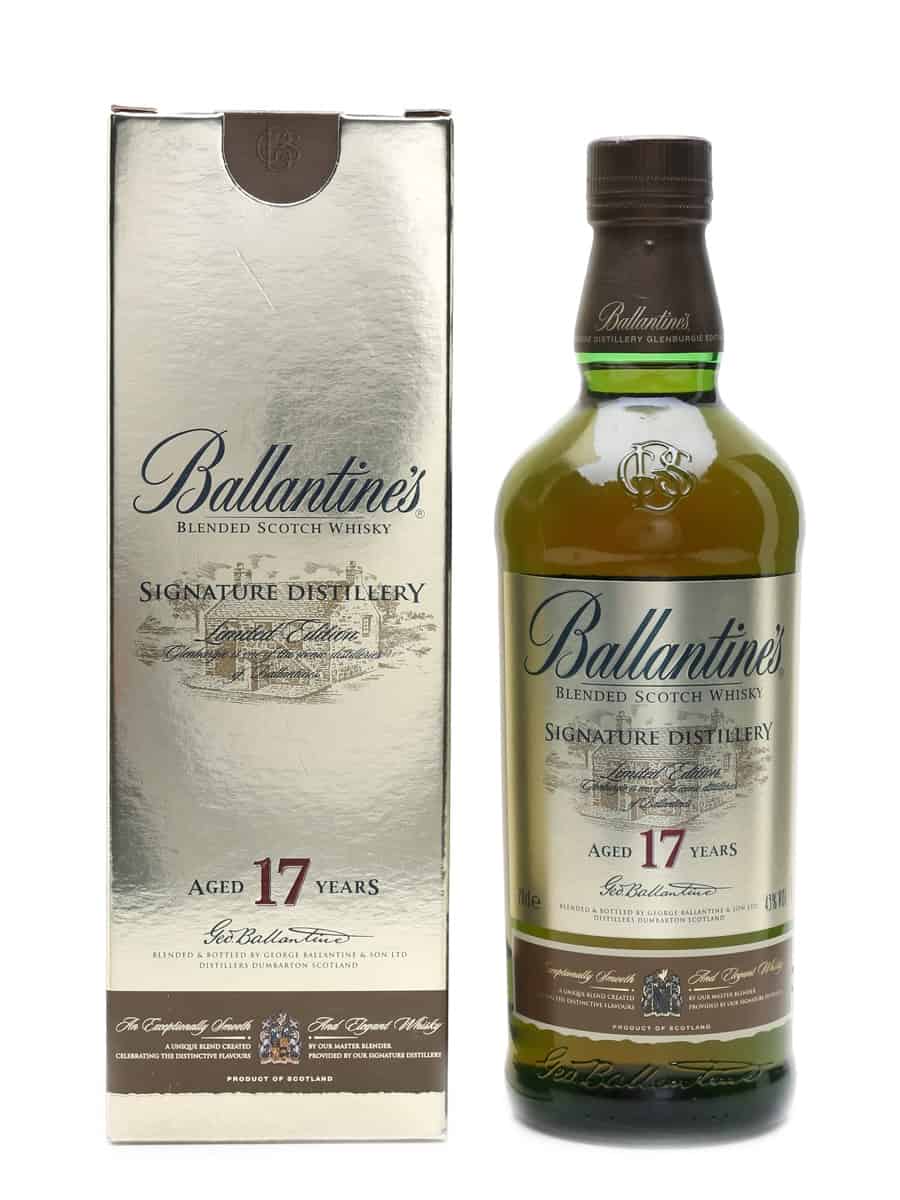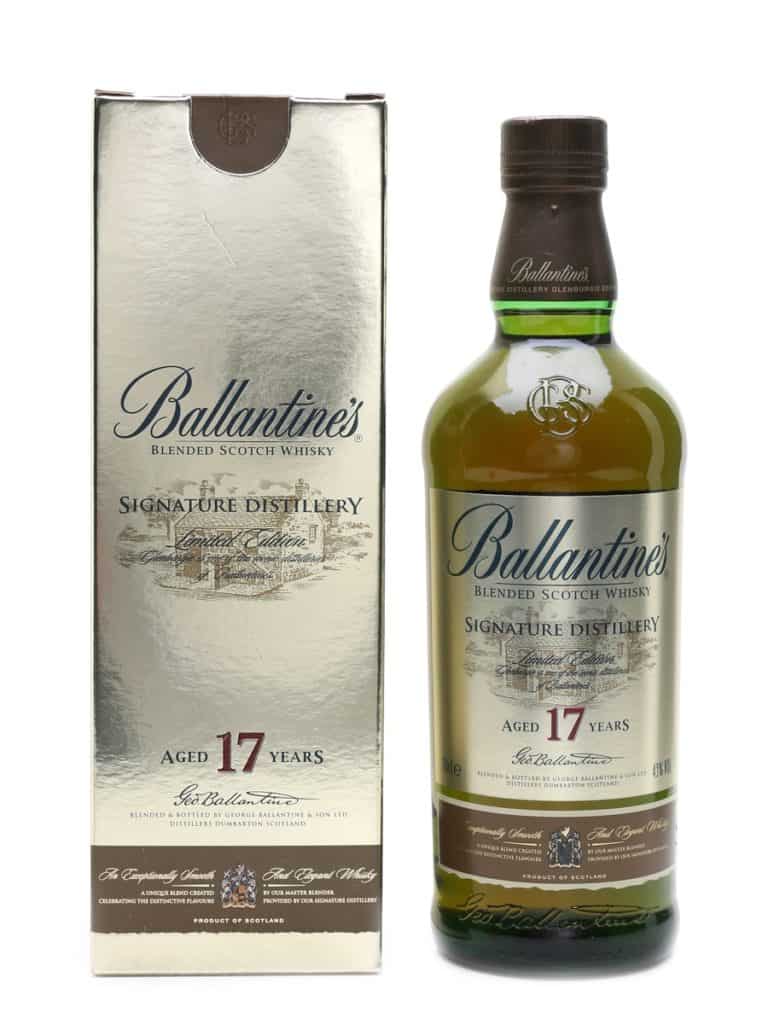 The Glenburgie Edition opens with an aroma of honey cake and orchard fruits. it is rich and elegant from the get go. A sweet caramel, oak wood comes in and notes of malted barley. Apples, pears and citrus fruits develop well on the nose.
The palate is wonderfully smooth, with a honeyed flavour throughout. More apples and pears, with notes of raspberries and blackcurrants come through. The wooded notes are sweet, with a delicate spice to them.
It finishes on notes of honey, vanilla and oak wood.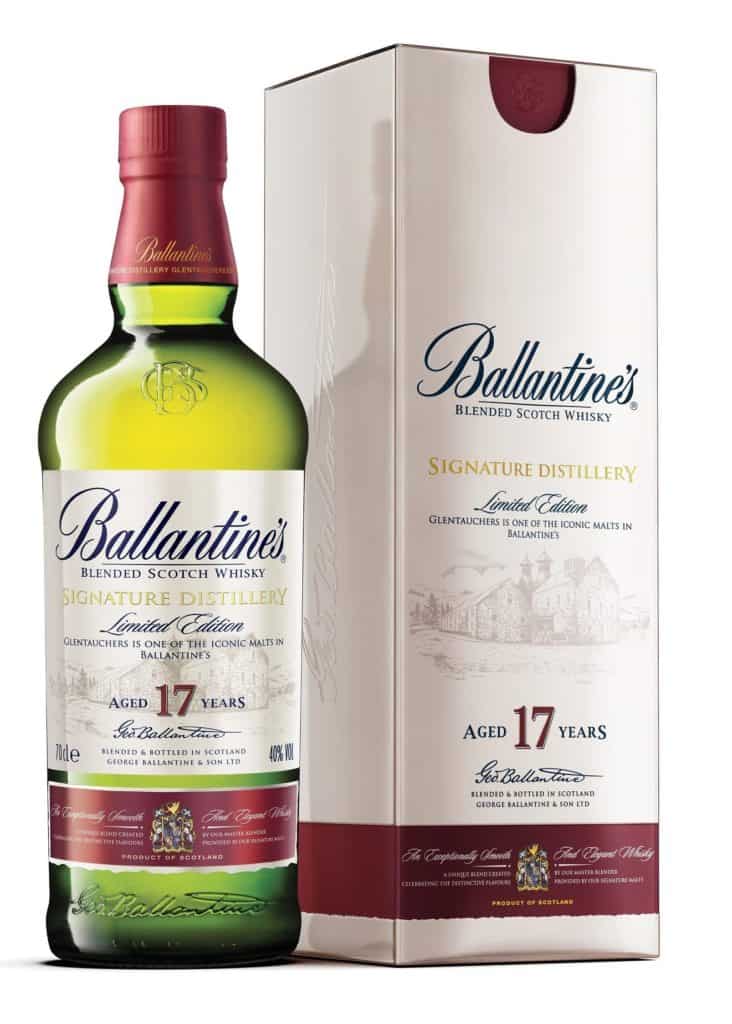 The nose on the Glentauchers Edition begins with big notes of citrus fruits and herbs. It is a little bit earthy, but sweet and floral at the same time. Oranges, limes and dried fruits appear.
The palate is light and fresh, with tart summer berries, candy floss and orchard notes. Oak wood, caramel and vanilla play a big part in the palate. Little hints of heather, thyme and basil give it nice natural edge.
The finish lingers on oak wood, with dashes of caramel and apple blossom.
What do you think of the Ballantine's Signature Distillery collection? Let us know in the comments!