One of Diageo's staple distilleries, Glenkinchie in East Lothian, is one of the Four Corners of the Johnnie Walker blend and their detailed distillery tour will make them one of your favourites.
Glenkinchie Distillery Tour
Built in 1837 by John and George Rate, the distillery has a long history. Today, the buildings that stand on the land are more modern than what was there before, but they are still as stunning. They offer a glimpse at what modern distilling is like, with hints of the past all around.
The visitor centre has recently be completely renovated and is truly a beautiful building. It is open and welcoming and the perfect place to find out more about the world's favourite whisky, Johnnie Walker.
There is a whole range of tours on offer where you get the chance to experience all that Glenkinchie has to offer. This includes tours with cocktail classes ("Flowers and Cocktail Class"), tasting experiences ("Flavour and Cask Experience") and even a full sensory experience ("Glenkinchie Distillery after Dark"). If you're not sure what a full sensory experience is, it essentially includes use of light, sound and "sensory moments" to create an all round amazing experience.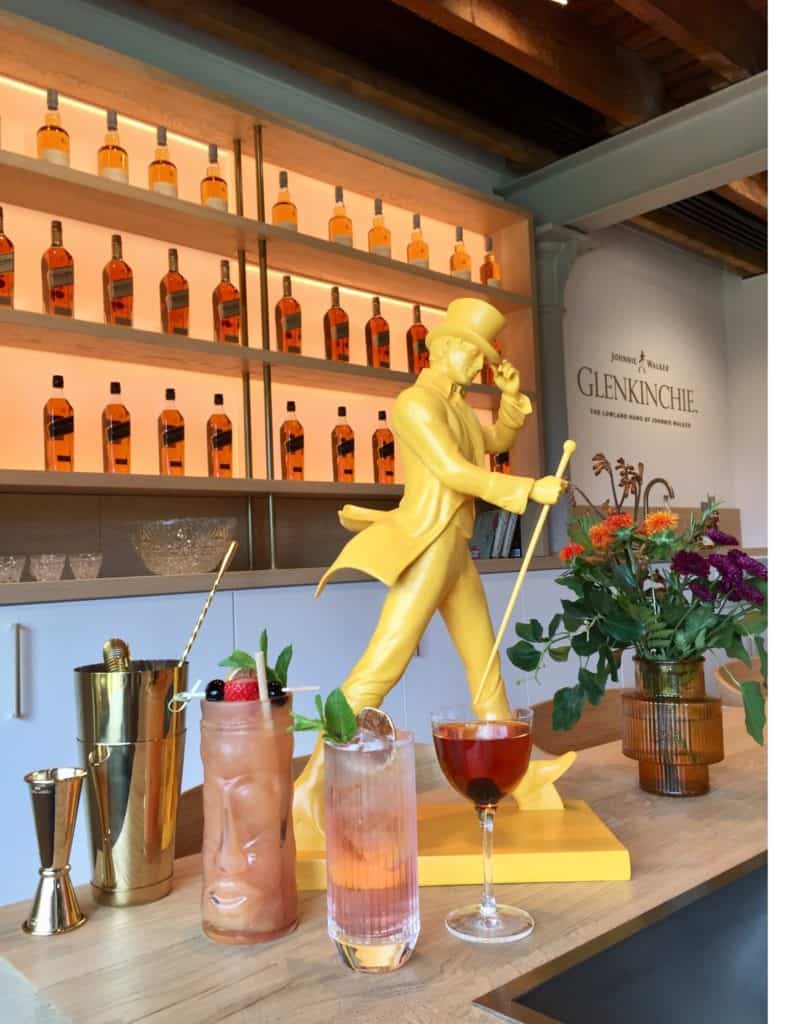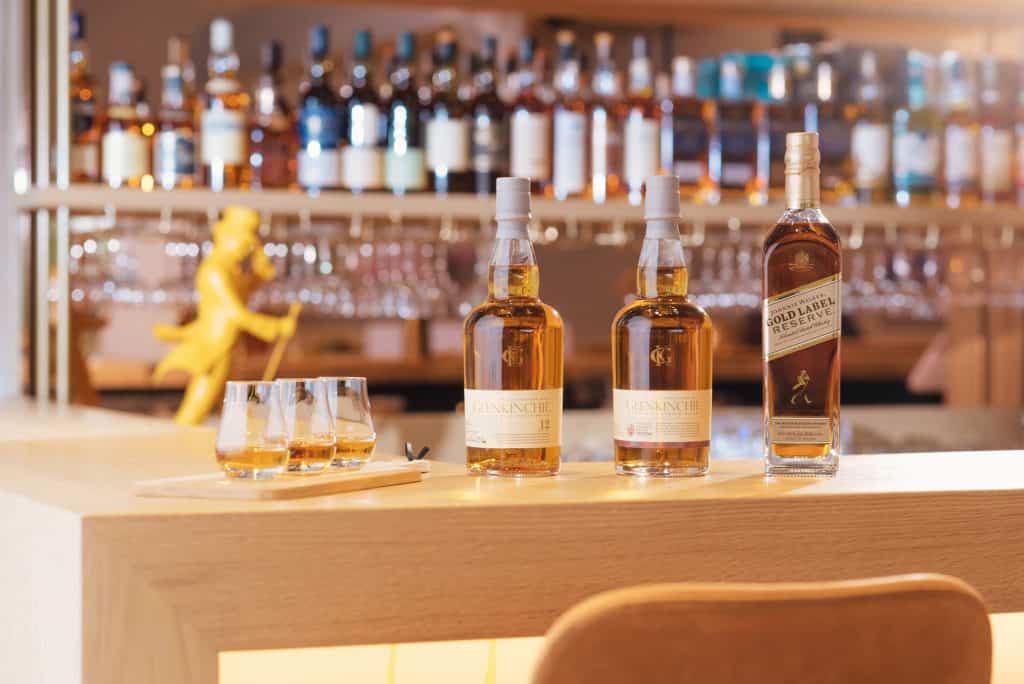 What's not to love?
The beauty with this range of tours is that you don't even have to be a huge fan of Johnnie Walker or Glenkinchie to enjoy them. Mixology classes give you the basics for making good cocktails at home, and a tasting experience will give you knowledge that you can transfer to tasting any whisky.
We are particularly excited by the Glenkinchie Distillery After Dark experience. Where else can you learn all about one of the most loved malts in the world in a full sensory experience? It is guaranteed to be a big hit and will truly make the whisky come alive.
Glenkinchie is a beautiful distillery, with a newly renovated visitor centre that is just waiting for you to uncover the excellent malt they make there.
Have you visited Glenkinchie Distillery? Let us know your experience in the comments!