'Whisky', as they say, 'is like liquid sunshine'.
After a long day, there's nothing more enjoyable than pouring yourself a wee dram of whisky as you get comfortable. In fact, there's nothing more enjoyable than Scotch whisky regardless of how you've spent your day.
As Mark Twain once famously said 'Too much of anything is bad. But too much good whisky is barely enough.'
Yes, there are few things in life better than a good Scotch, and when you consider the fact that the rugged Highlands of Scotland are riddled with history linked directly to whisky distillation, it's easy to see why many-a patriotic Scot has a very special place in their heart for Scotch.
Each distillery in Scotland has its own story to tell, yet there are few with such a rich and storied history as Brora Distillery, which is precisely what we're going to be learning about today.
So, put another log on the fire, get your slippers on, pour yourself a nice wee dram, and prepare to travel back in time to learn about one of Scotland's most famous distilleries.
Initially, when it was founded in 1819 by the Marquis of Stafford, Brora was known as 'Clynelish'. In fact, it was called 'Clynelish' until the opening of the 'Clynelish Distillery' in 1968. Afterwards, the distillery's name was changed to 'Brora'.
The Duke and his wife were far from saints, in fact they enacted some particularly brutal forced evictions in the Highlands, which saw over 15,000 farmers from their estate, moved from their land and resettled overseas, or by the coast.
Those who remained were forced to work as part of the Duke's various business enterprises, including at the distillery.
Initially, the distillery struggled, until it was taken over by George Lawson.
A New Lease of Life
After George Lawson took charge, he and his sons turned the business around. They would run it from 1846 up until 1896.
By the late 1800s the distillery was a very lucrative business and subsequently it was sold to a blender from Glasgow named James Ainslie, along with his business partner John Risk. Together they would rebuild the site that very same year.
Things weren't exactly running smoothly following the acquisition however, as Ainslie would go bust when Risk and DCL would take shares in the firm 'John Walker & Sons' in 1916. By 1925 Risk himself would be bought out as Walker would join DCL.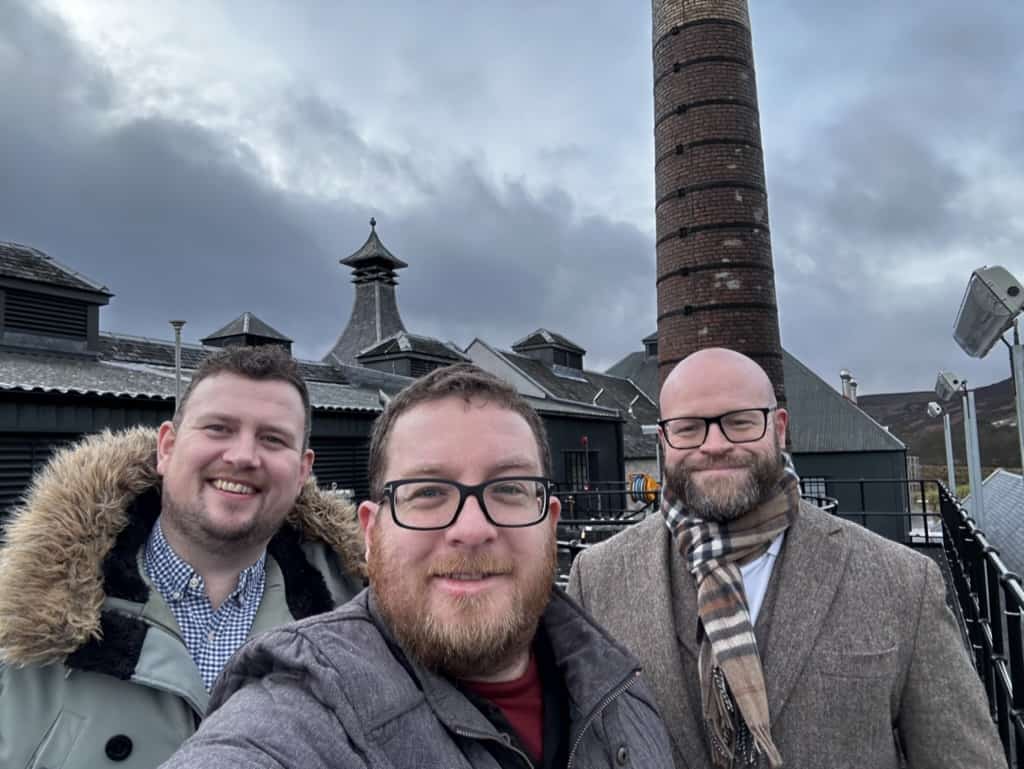 Birth and rebirth of Brora
Following WW2, as demand for blended whisky began to increase, the distillery was forced to expand and increase its capacity.
In 1967, demand was so high that a brand-new distillery needed to be built. This would be known as 'Clynelish 2'.
For one year the old distillery closed, reopening again in 1969 until it closed in 1983.
In 1975, after an alteration in legislation which prohibited two distilleries from having the same name, the distillery's name was changed to Brora.
In 1983 the distillery closed, and many feared that would be the end of Brora.
In 2017, Diageo, the owners of Brora, announced that they would be investing a considerable amount of money into the distillery, and that they would be reopening in 2020. The Covid-19 pandemic obviously slowed things down, but in 2021 the distillery would finally reopen, nearly 40 years later, with both sites fully operational.
To learn more about the history of Brora, and to browse a huge selection of award-winning and limited-edition whiskies, head on over to https://greatdrams.com/ and see some of the amazing products they have in stock.