When you drink Scotch, you're transported to the rugged-yet-breath taking Highlands of wild Scotland. Each sip you take seems to be better than the last, and once the initial 'burn' has worn off, you get to appreciate the intricacies of Scotch whisky and what it's all about.
Scotch drinkers are certainly not short of selection choices when it comes to a wee dram or two, yet some are most certainly better than others. Aberfeldy 40 Years Old single malt Scotch is most certainly better than most.
This is a premium tipple that commands respect, and the hefty price tag that accompanies it. It is arguably the crown in Dewar's Aberfeldy Distillery, and if you are fortunate enough to try it for yourself, you'll understand why that is.
Founded way back in 1896 by John Dewar's & Sons, and opening just two years later in 1898, Aberfeldy Distillery is synonymous with premium-quality whisky.
Situated on the banks of the River Tay, just outside of Aberfeldy in Perth and Kinross, the distillery gets its water from the Pitilie Burn fresh water stream, which is situated alongside the distillery. The location alone is special enough, but when you consider the whiskies that this distillery has produced for more than a century, you understand why their products are in such high demand.
The distillery produces upwards of 3, 500, 000 litres of spirit each years and features 2 wash stills and 2 spirit stills.
The Aberfeldy 12, 18, and 21 Years Old are all incredibly popular, but the 40 Years Old, bottled in 2019, was a whole other breed entirely.
In a gorgeous looking bottle, complete with golden wax seal, this rich honey-coloured nectar from 1978 truly is something special.
From an ex-Bourbon cask, this single malt packs a punch at 51.1% ABV. The burn is definitely there, but it gradually mellows out and fades away, revealing a complex array of notes, aromas, and flavours.
On the nose you instantly get grassy notes, with hints of Alpine pine needles and honeysuckle. These gradually give way to spiced citrus fruit aromas, fresh mint, and a hint of toffee.
On the palate is where the complexity of this single malt really shines through. The taste is considerably sweeter than the nose would have you suggest. Almost deceptively so. You should pick up fresh strawberry and cream flavours, marzipan, teacakes, and sticky dates. There is also a touch of salted caramel.
The finish is lengthy, offering leather notes, Christmas spices, scorched oak, dark chocolate, and a touch of cinnamon and vanilla.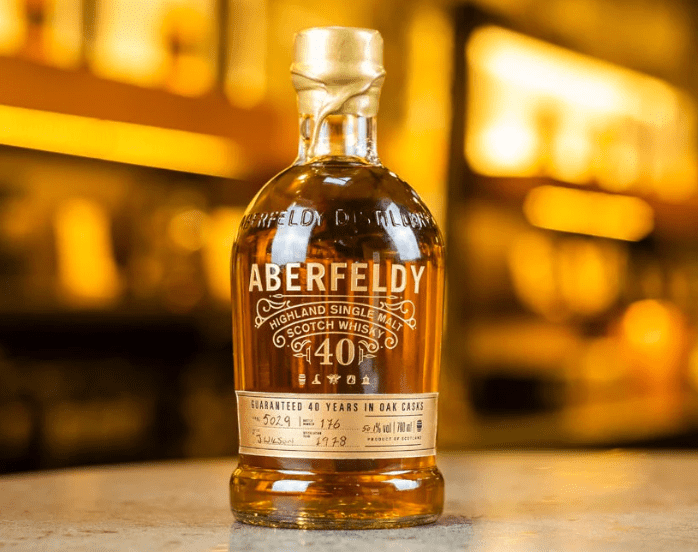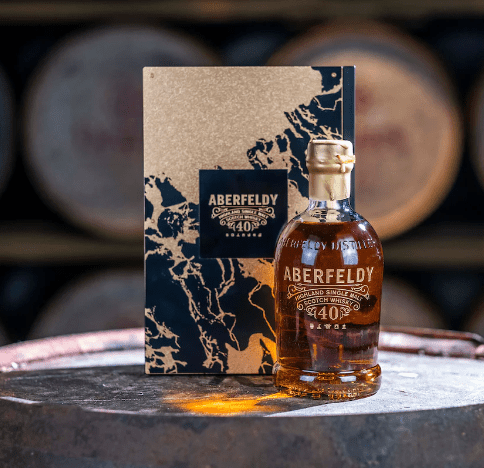 If you're looking for a special Scotch, or any other dram for that matter, make sure you check out the huge selection of whisky and whiskey available on the https://greatdrams.com/ store.
Here you'll find whiskies for all occasions, of different strengths, for all budgets, along with an amazing subscription service. Head on over to the site and you'll find out everything you need to know about whisky/whiskey, and a whole lot more besides.