The brainchild of serial entrepreneur Julie Macklowe, The Macklowe American Single Malt is a new addition to the American Whisky market and the only to proclaim itself as "the world's first luxury American single malt whiskey".
American Single Malt
Like the rest of the whisky world, American Whisky has seen a huge boom in production in the last decade or so. Whisky is becoming the favoured drink of many younger drinkers and is having something of a renaissance.
With that renaissance there are a lot of new whisky brands popping up and one category pf whisky in particular is starting to gain real traction. Typically, Bourbon and Rye whiskies dominate the American spirits market, but American Single Malt is swiftly gaining popularity and more brands are starting to make it.
Enter Julie Macklowe. An American entrepreneur who was dissatisfied with the American Single Malts already on the market so decided to make her own. In true entrepreneurial fashion shae called it after herself, The Macklowe, and is marketing it as a luxury Single Malt.
We're not sure if even that could justify the $1,500 price tag. With only 271 bottles in the initial release, it is rare at least. And with Master Blender Ian MacMillan, previously of Burn Stewart, behind the creation of the malt, it certainly does bring high expectations.
The malt itself has been made in an unnamed distillery in Kentucky and has been matured in virgin American white oak casks.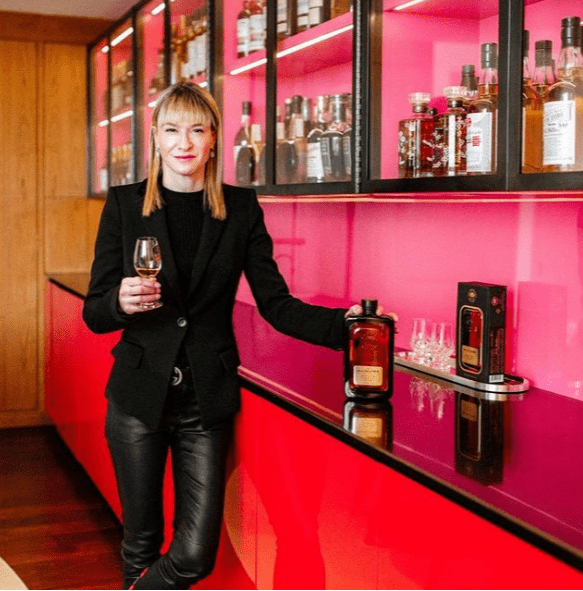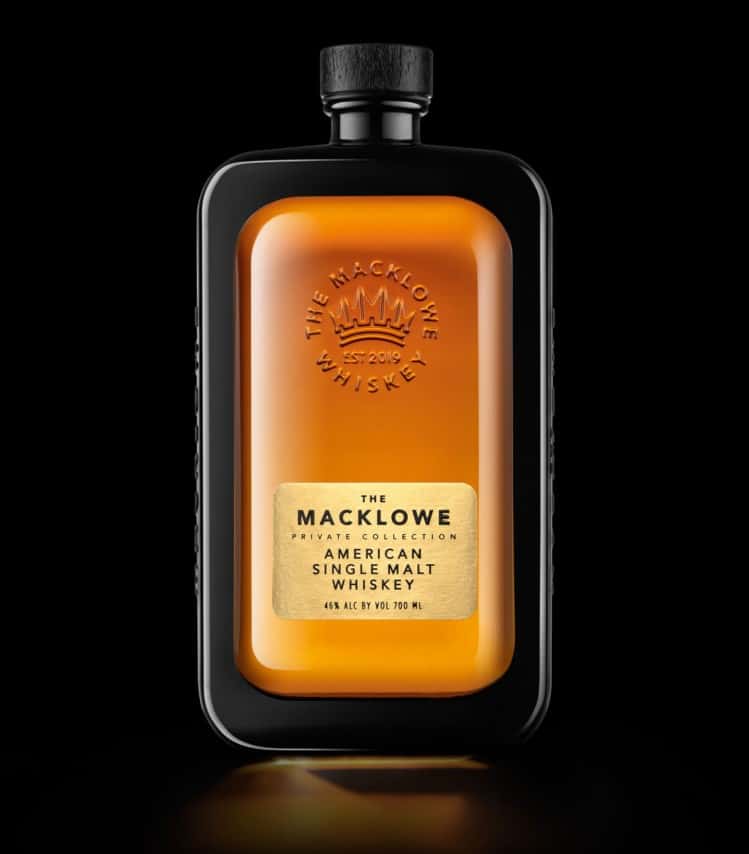 Tasting notes for The Macklowe American Single Malt Whisky
The nose opens with notes of sweet nuts, caramel and oak wood. It is brilliantly sweet while not being too overpowering. Hints of citrus fruits and a cinnamon spice also come through.
The palate is rich and warming. Orchard notes, with big vanilla flavours and a lovely candied orange peel appear. There is a hint of pepper and it brims with honey and marzipan sweetness.
The finish is bold and lingers on honey and oak notes.
This isn't the first Single Malt to be called luxury and slapped with a huge price tag and it is certainly leading at the front of the American Single Malt market. The future of the brand will be an interesting one, and one we will definitely be paying attention to.
Have you been able to try The Macklowe American Single Malt? Let us know your thoughts in the comments!