Walsh Whiskey has announced exciting new additions to The Irishman's range of Irish single malt whiskeys. The collection now includes the Irishman Caribbean Cask in addition to the renamed and relaunched The Harvest bottling, both of which take their place in The Irishman's core range of whiskeys and continue the brand's definition of a vibrant house style.
First released as a limited edition bottling in 2018, The Irishman Caribbean Cask is being added to the portfolio's core expressions which also include The Harvest; Single Malt; 12-Year-Old Single Malt; 17-Year-Old Single Malt & the Vintage Cask. The Irishman Caribbean Cask Finish is a rare vatting of Single Malt and Single Pot Still whiskeys finished for six months in Chairman's Reserve Rum casks from the tiny tropical Caribbean island of St Lucia, before being bottled at 46% ABV.
The Founder's Reserve blend, featuring 70% single malt and 30% pot still whiskeys) and crafted entirely from a mash bill of 100% Irish barley, has been renamed The Harvest. A truly unique blend of two premium styles of whiskey, the expression started life as the first ever whiskey created by Walsh Whiskey's founder Bernard Walsh, and the renaming of this core bottling as The Harvest honours the great contribution of the farming community in the whiskey-making process.
The new whiskeys come in beautiful new bottles, released after an extensive rebrand that captures the enduring spirit of The Irishman in exquisite and eye-catching packaging. The project was undertaken by Walsh Whiskey in partnership with Bord Bia's (The Irish Food Board) specialist insights arm The Thinking House, and presided over by the acclaimed HERE design agency in London.
Then rebrand sees the introduction of a bespoke, tall, tapered bottle, with all expressions in the range now sealed with a cork. The braille highlighting The Irishman's brand name is a personal tribute by Bernard Walsh to the memory of his own grandfather, Jack Walsh, whose loss of vision made a lasting impression on his grandson.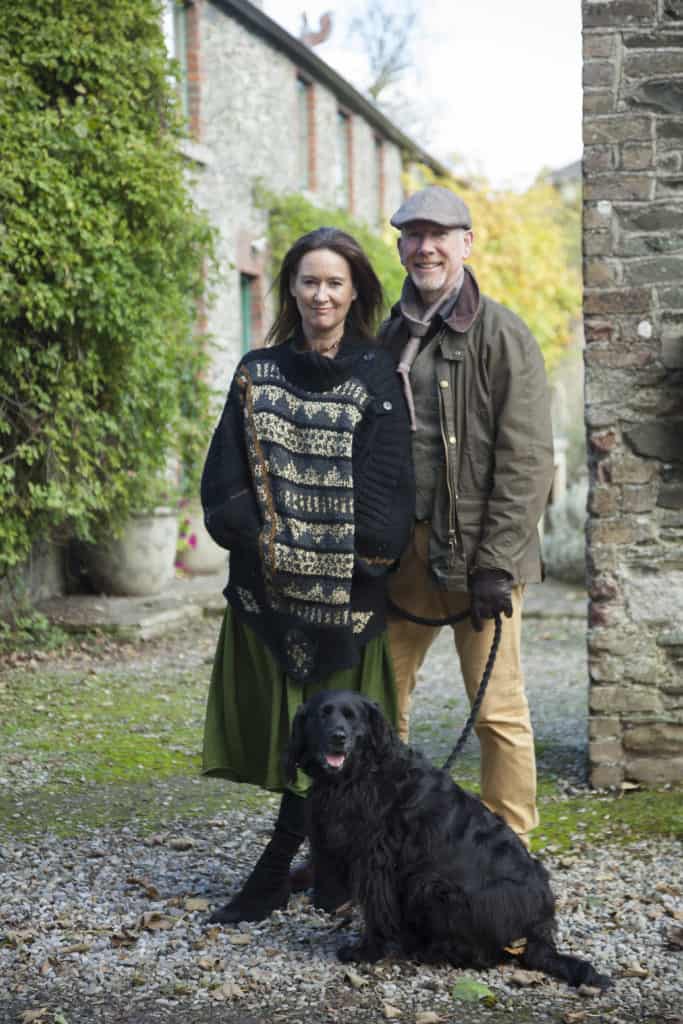 The rebrand aims to build on The Irishman's flourishing reputation with whiskey drinkers, and to give it new impetus as it continues to build its characteristic house style. "The Irishman will always be single malt focused – whether championed in pure expressions or blends – and that it will always be triple distilled to leave a lasting impression," says Walsh Whiskey founder Bernard Walsh.
"We respect and honour Ireland's great distilling heritage, while also exploring exciting new innovations through the use of rare and unusual woods and finishes, as well as cereal varieties, to influence the single malt spirit. To date this has seen us work with Florio Marsala, Oloroso Sherry, Caribbean Rum and Irish Peated Red Ale. In the generational pursuit of whiskey excellence, our quest for the perfect dram, or taoscán [tay-scawn] of single malt, is just beginning."