There are so many brilliant Whiskies out there it's hard to taste them all.
We've gathered some brilliant whiskies but not best known drams that you more than likely haven't heard of. Give them a go and you might just find your next favourite!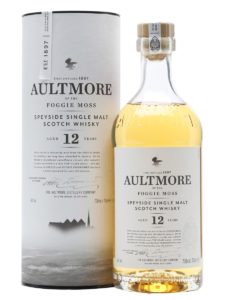 Bottle cost: £47.45
One of Bacardi's Malts, Aultmore is an award winning but little known Scotch Whisky. Their 12 Year Old won Gold in the 2015 Scotch Whisky Masters and is a prime example of the distillery's finest malts. It is brimming with vanilla and honey flavours, all wrapped together with lots of oak wood and citrus notes. Lemons and tangerines bounce off the sweeter flavours and have lots of depth and zest to them.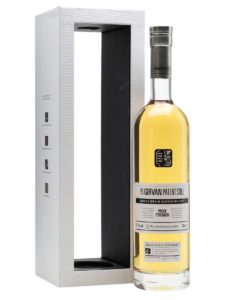 The Girvan Patent Still Proof Strength
Bottle cost: £63
The Girvan is a grain distillery in the lowlands that makes some brilliant whiskies. It is owned by William Grant & Sons and produces award winning Whisky. This particular bottling has been released at proof strength, making it 57.1% ABV. It won a Gold for Best Scotch Grain at the World Whiskies Awards in 2016. It is full of vanilla and super sweet white sugar notes, almost as if you opened a sweet shop in a distillery. some exotic fruits such as pineapples and bananas also appear to add a lovely fruity flavour as well.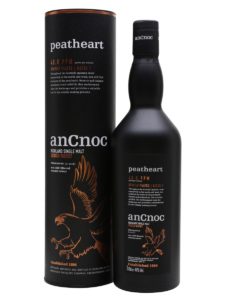 Bottle cost: £50.95
Hailing from the Knockdhu Distillery, AnCnoc (pronounced a-knock)is a Highland Distillery that typically creates light bodied malts. This is one of their furores into peate expressions and is a damn fine malt. Matured in ex-Bourbon barrels, it has a wonderfully smoky and charred flavour that goes along with deeper notes of oak wood and chocolate. There is a sweet, vanilla and lemon tang as well.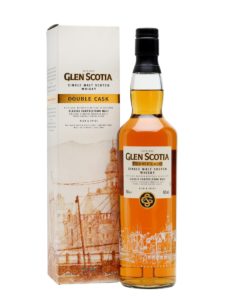 Bottle cost: £29.95
Glen Scotia is one of the few remaining Campbeltown Whiskies and is an excellent representation of what was once Scotland's most densely populated Whisky region. This expression has been matured in first fill Bourbon casks and finished in Pedro Ximenez casks. The result is a beautifully sweet and spicy dram. The nose is brimming with fruit and oak flavours, with a warming undertone of cinnamon. The palate introduces more vanilla notes with lots of peaches and cream. It ends with a stream of caramel wrapping everything up.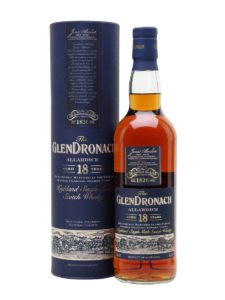 GlenDronach 18 Year Old Allardice
Bottle cost: £98.95
Found in Aberdeenshire, in the Highlands, Glendronach Distillery has been around since 1826. They really do make some of the most brilliant whiskies. This expression has been named after their founder, James Allardice. It opens with a dance between tangy and sweet. Lemons, limes, caramel and burnt brown sugar all jostle to the fore. They are eased with a warming, fruity note that enters on the palate, with more gentle malted notes of barley and cereal coming out.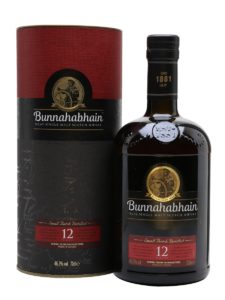 Bottle cost: £39.95
Nestled on the North coast of Islay, Bunnahabhain is an Islay distillery that does not make the most typically Islay malt. They don't focus on peat as much as some of their neighbours. It is present, but not to the same extent. This bottling has a light hint of peat throughout but it is gentle and wavering. There are mellow notes of sea salt and brine, with a little fruity lightness as well. Apples and pears are present, with some sweet nuts as well.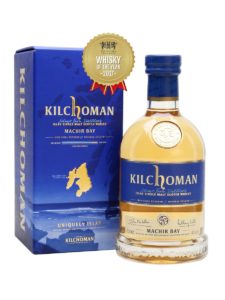 Bottle cost: £44.95
Having been found in 2005, this is one of the youngest distilleries on Islay. It is also one of the smallest, and often referred to as a farm distillery or micro distillery. but that doesn't stop them making great malt. This particular dram is packed with zesty citrus fruits and lots of vanilla, and as with most Islay malts, it has a lovely hint of peat smoke throughout. The fruits are lively and fresh and really help the peat to come to the fore.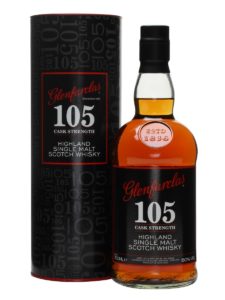 Bottle cost: £51.95
One of the few independent distilleries left in Scotland, Glenfarclas, in the Highlands, has been in the same family for six generations. This is one of their signature malts. It is packed with honey, caramel, cinnamon spice and vanilla sweetness. There is a lot to this dram and it is wonderfully easy going. Fruit and nuts appear on the palate with a hint of citrus zest.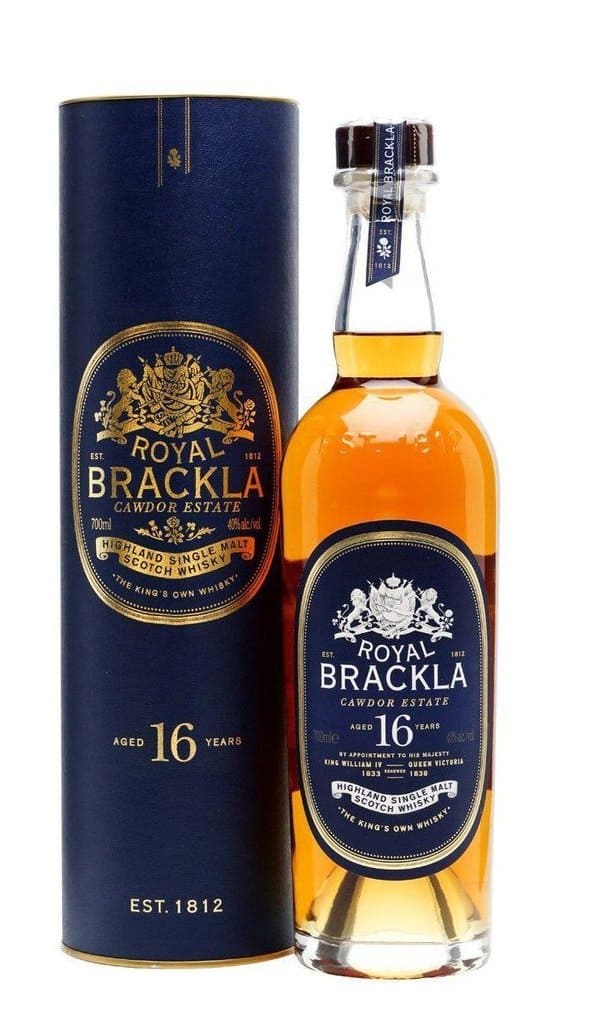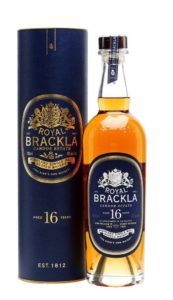 Royal Brackla 16 Year Old
Bottle cost: £66.58
Also from the Bacardi Malts stable, Royal Brackla was released as a full range in 2014. This 16 Year Old is brimming with sherry flavours. The nose is warming and soft, with cinnamon, creamy butter, apples and grapes. The fruits come alive on the palate and are joined by vanilla and caramel, which give it a lot of depth and complexity. The finish is rich, wrapping up with more vanilla and cinnamon.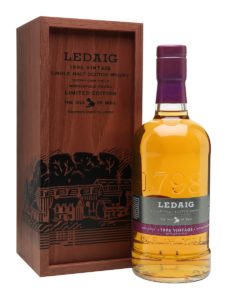 Bottle cost: £66.58
Made at Tobermory, which is the only distillery on the Isle of Mull, this Ledaig 1996 expression has been finished in Oloroso Sherry casks. This has been created from some of the first peated malt to ever have been made on the Isle of Mull and at Tobermory. It opens with lots of citrus and herbal notes. Heather and dew-covered grass are especially present. There are lots of dried fruits on the palate, with a creamy mouth feel and a dessert like quality.
What are your thoughts? Leave a comment below and let's have a chat!