Created by Ray Walker, Saint Cloud 7 Year Old is a luxurious Kentucky Straight Bourbon packed with flavour and a mouth feel as smooth as velvet.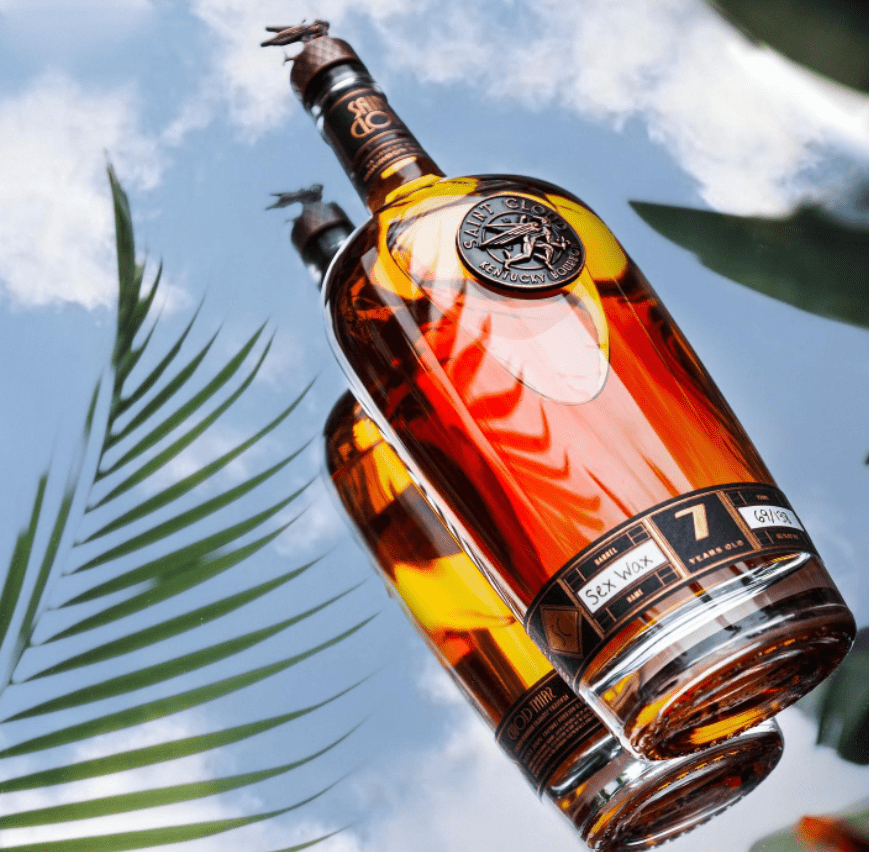 Turning Wine into Whiskey
Not literally. But Ray Walker is renowned in the wine world having spent years working in Burgundy, making Grand Cru wines. His name is well known and he even featured in "No Reservations", a series by the legendary Anthony Bourdain.
Walker, who once worked for Merril Lynch in California, has taken everything he has learned from winemaking and is using it to create some high quality Bourbon. They have certainly positioned themselves as a luxury brand (with a luxury price tag to boot) and the packaging, which is exquisite, certainly reflects this.
Saint Cloud was first founded in 2016, with an ethos of creating Bourbon like no one else was. When the brand first started out the barrels were handpicked before being bottled and going on to become Saint Cloud. The brand has just started to produce their own Bourbon from scratch.
This particular Bourbon is aged to seven years and is one of the single cask releases produced before they were making their own whisky.
Tasting notes for Saint Cloud 7 Year Old Single Barrel Kentucky Straight Bourbon
The nose opens with notes of cinnamon spice and warming notes of vanilla. Caramel, oak wood and a light charcoal flavour appear. It is rich and spicy, with a lovely orchard aroma.
The palate is full of citrus fruits, oak wood and more caramel. It is beautifully sweet and not too overwhelming. There is a slight hint of tobacco and mahogany that adds a nice edge to the bourbon.
The finish is well developed and full of spice and oak wood.
Saint Cloud have certainly produced a brilliant Bourbon here. It is well rounded and perfectly sweet, with all the ideal notes of a fine Bourbon.
Have you tried Saint Cloud 7 Year Old Single Barrel Kentucky Straight Bourbon? Let us know your thoughts in the comments!