Kentucky is known for its Bourbon and its horses; this brand is bringing them both together with the Pinhook Straight Bourbon Whiskey, Bourbon Country.
Pinhooking Bourbon and Horses
A term often used in the world of horse racing, pinhooking means to buy a young horse and raise it until it is ready to race and then selling it.
You could say, it's the perfect analogy for Whiskey making as well. We might be grasping at straws but hear us out; you make or buy some Whiskey, you nurture and mature it for a number of years, and when it's ready to be enjoyed, you sell it.
See, makes perfect sense!
Anyway, Pinhook is a brand of Whiskey made in Kentucky and every year they release a Bourbon and a Rye named after a promising young horse that might make its way to the Kentucky Derby. It's an exciting theme that brings together two of Kentucky's biggest industries; horses and Whiskey.
It is made at the Castle & Key Distillery in Millville, which was originally built as a working distillery and tourist attraction in 1887.
Bourbon Country...Pinhook Straight Bourbon Whiskey Bourbon Country Review
While yes, Kentucky is known as Bourbon country, this actually refers to the horse Bourbon Country, who is 15.3 hands high, according to the label. They include other information on there, but
we're not sure what it all means.
More importantly, Bourbon Country is now honoured by a Straight Kentucky Bourbon Whiskey, produced by Pinhook.
This Bourbon is made up of a mash bill of 75% corn, 20.5% Rye and 4.5% Malted Barley and has been matured in new American oak casks for over three years.
Pinhook Bourbon Country Review
Pinhook's Bourbon Country Straight Bourbon Whiskey begins with orchard fruits and lots of caramel. It is sweet and slightly spicy, with a little hint of cinnamon. Oak wood comes through, with vanilla and hints of pine needles.
The palate is rich and warming. Lots of cinnamon and soft notes of caramel, vanilla, fudge and dried fruits appear. The oak wood brings it all together really well. There is a note of Christmas cake, with a little bit of cinnamon and nutmeg. Fresh fruits such as oranges, summer berries and a dash of pepper complement the more saccharine flavours.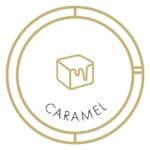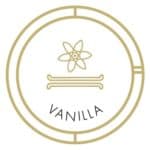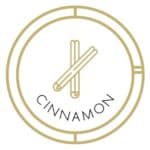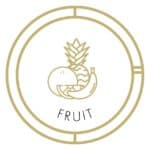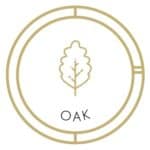 What are your thoughts? Leave a comment below and let's have a chat!