Part of the family of spirits that have been released from the Liverpool Organic Brewery, this is a wonderful addition to the line up.
The brewery itself has been established since 2008 and they pride themselves on making the highest quality beers and ales using the highest quality ingredients. The same can be said for the Gin and now Whisky that they are also releasing.
They have been thriving since they opened, creating small batch, craft products that are well-loved by locals and visitors alike.
Liverpool Organic Brewery also hosts a range of events including Beer & Cider Festivals up and down the country.
They have been producing Gin from their Liverpool Gin Distillery since 2013 and have recently released a blended Whisky.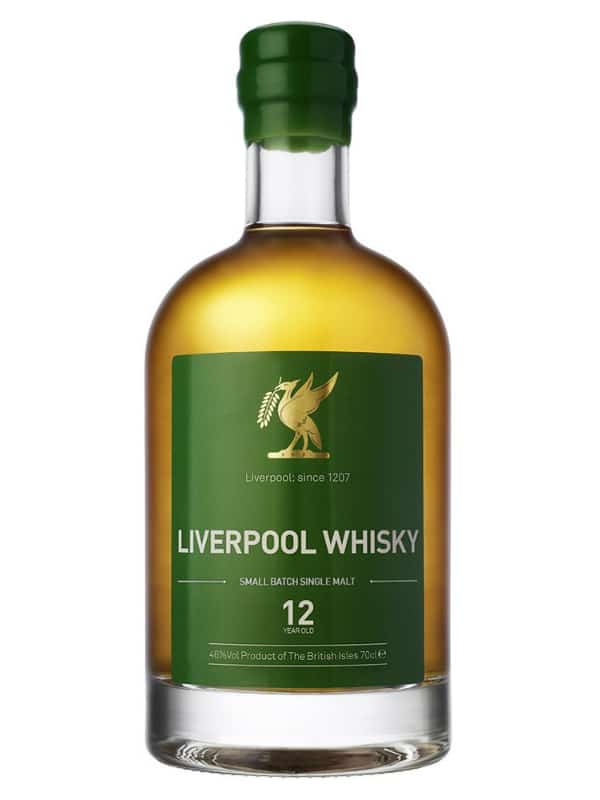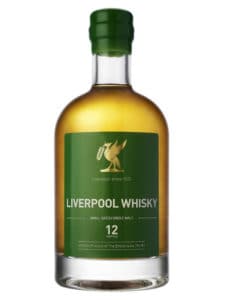 Bottle cost: £38.09
This Liverpool Blended Whisky 12 year old dram has been bottled without chill filtration and triple distilled, a tradition more common in Ireland than England or Scotland.
This results in an incredibly smooth malt, with lots of flavour.
The nose opens with lots of vanilla sweetness and a little bit of oak. There is a delicate hint of malt in the background, with lots of cereal notes coming out.
The vanilla is really refreshing and bright, and has a slightly warming sensation to it.
On the palate the oak really starts to show itself, with deep toasted notes and a caramel flavour.
There is also a slightly honeyed note. This creates a taste like walking through an orchard, as the honey and oak blend together perfectly.
The vanilla becomes slightly more like cinnamon with a hint of spice and heat to it.
The finish is bold and warming, with lots more vanilla and spice.
This is a really great blend coming from a relatively new distillery, and one with little experience in making Whisky. It'll be interesting to see what other drams they come up with!
What are your thoughts? Leave a comment below and let's have a chat!