Made at the legendary Heaven Hill Distillery, Fighting Cock Kentucky Straight Bourbon is a class addition to the category.
Heaven Hill Distillery in Bardstown, Kentucky is well known amongst the Whiskey industry. Whiskey has been made there since 1935 when it was first opened by a group of entrepreneurs that included Joseph beam,
cousin of Jim Beam.
This was a precarious time for any new venture in America, with the depression still effecting on the economy and the impact of prohibition still being felt by the spirits industry.
But the distillery thrived and did well for decades, even overcoming a huge fire that destroyed most of their stock. With help from Brown-Forman and Jim Beam, who were situated nearby, the distillery was able to continue production.
Even today they are still expanding, with plans for a new visitor centre being announced last year.
Owner Max Shapira, who's father and uncles were part of the team to start the distillery said, "By honoring historic figures and recognising the people who are the fabric of this industry, nurturing the dream held by my father and his brothers more than 80 years ago, and educating consumers to enjoy Bourbon into the next generation, Heaven Hill is able to bring history to life in an exciting, modern way relevant to today's consumer."
Fighting Cock Kentucky Straight Bourbon Whiskey Review
They currently represent a range of brands, one of which is Fighting Cock Straight Kentucky Bourbon.
Matured for 6 years, this is a really brilliant Whiskey.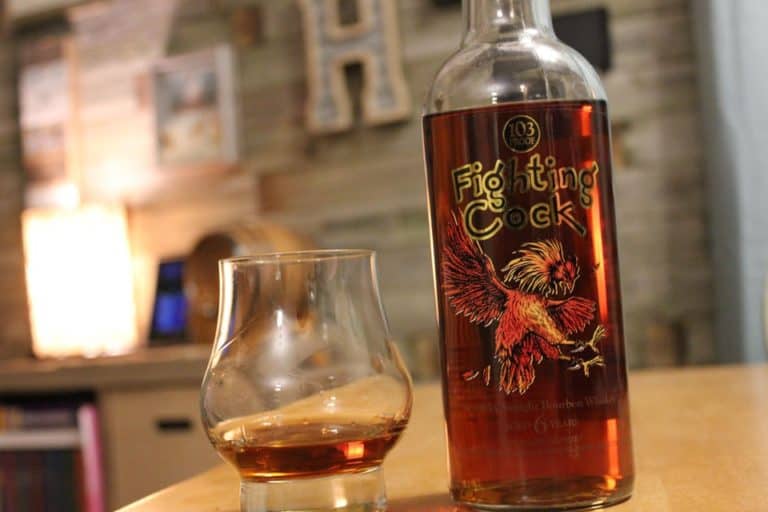 Tasting notes for fighting cock kentucky straight bourbon whiskey
Bottle cost:
£39.95
For more information and to buy Fighting Cock Kentucky Straight Bourbon Whiskey click here 
The nose begins with lots of spices and fruit. Cinnamon, cloves and nutmeg fill the aroma and add a little bit of warmth. Pastries, vanilla and oak wood come in and add a hint of sweetness to the overall flavour.
The palate is rich and full of sweetness. It is full of caramel, treacle, fudge and more oak to add some depth. There is a hint of turpentine, with more dessert flavours appearing. Birthday cake and dried fruits add a slightly chewy mouth feel. Malted grains give it a nice edge for the sweetness to bounce off, developing into oak and char.
The finish has more cinnamon and spice,alongside a handful of raisins and caramel.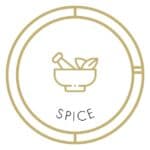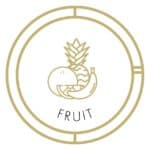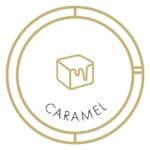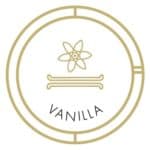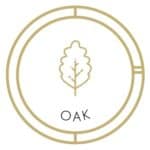 What are your thoughts? Leave a comment below and let's have a chat!