The Angels can sometimes be quite greedy and take a little bit more than their fair share
For the uninitiated, I'm referring to the process by which some quantity of Whisky evaporates during maturation and is lost, which has come to be known as the Angel's Share.
Here's a list of Whiskies that we at GreatDrams are quite relieved didn't get enjoyed too much by the Angels.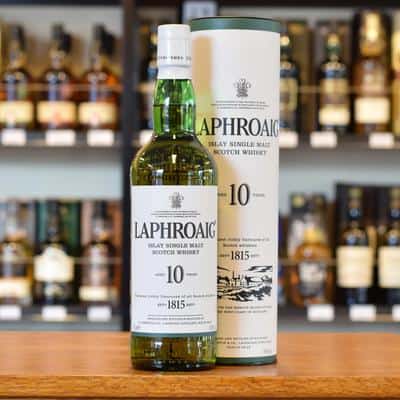 Bottle cost: £38.95
A true classic malt we're glad was dried up in the Angel's share, the Laphroaig 10 Year Old is packed with peat and seaside notes, which is unsurprising considering it hails from the isle of Islay. It opens with big notes of peat and iodine. There is lots of seaweed and brine as well.
The palate is big and bold, with lots of medicinal qualities and seaside flavours. Salt, more brine, oil, damp rope, all underpinned with a thick, pungent peat smoke. This is not a dram for the faint hearted. The finish is drying but complex, allowing all the huge flavours to come together in harmony.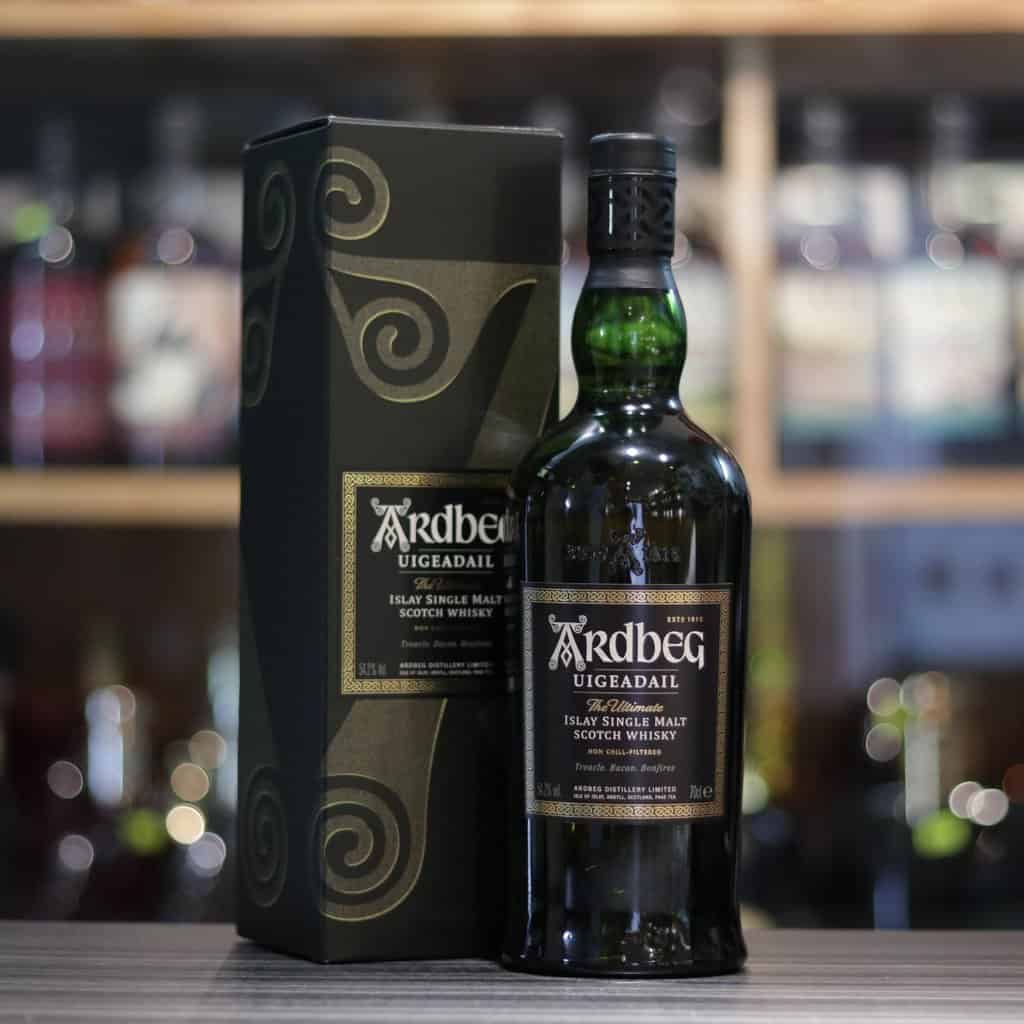 Bottle cost: £41.63
Another Islay expression we're glad didn't surrender to the Angel's share, this award winning Whisky is the perfect example of an excellent malt. It is bottled at cask strength and packs a punch from nose to finish. Uigeadail opens with swathes of smoke, with bitter coffee and dark chocolate appearing underneath it all. The peat is thick and earthy.
There is also a great sweetness to the dram, with caramel and a hint of vanilla. The palate is just as sweet, this time with more fruit and orchard notes. Apples, pears, bananas and a little hint of pineapple all come through the clouds of peat. The caramel is smooth and soft, giving a slight nod towards oak wood. The finish is just as big, with booming flavours of peat, fruit and wood.
Bottle cost: £50
Part of a series of releases, AberlourA'bunadh Batch 58 is a sweet and spicy dram with lots of body. It has been matured in Spanish oak Oloroso Sherry casks.if our first two choices were heavy on the peat, then this is exactly the same where sherry is concerned.
The nose brims over with cinnamon and vanilla, giving a sweet, warming flavour. It is big into ginger and nutmeg as well. The oak of the cask peaks through slightly here too. The palate is where all these flavours truly shine. The ginger becomes candied and drenched in dark chocolate. Rum and raisin ice cream appears, with a lovely creamy mouth feel as well. The finish is warming and soft, with a lovely linger on ginger and clove.
Bottle cost: £809.99
A stunning example of just how fantastic Japanese Whisky can be, the Hibiki 21 Year Old was once crowned the World's Best Blended Whisky (2013). And we're glad the Angel's share didn't get too much! The nose is sweet and fruity, with a wonderful floral undertone. Summer berries with apples, pears and lots of citrus appear.
There is a delicious sherry spice present that continues into the palate. Here it is warming, and brings everything together. Caramel and a delicate nod towards smoke appear, with sweet nuts and a spicy, sweet wood. The finish is perfect, with a little waft of smoke and some oak spices.
Bottle cost: £51.75
Wild Turkey are masters of Bourbon and their Rare Breed expression is the perfect example of why. This award-winning dram opens with a nose of summer berries and Victoria sponge cake. It is sweet and tangy, with a delicious tartness to add some bite.
There is also a zesty citrus flavour, with a slightly spicy note to it. The palate is full of malted cereal and seeds. It is fresh and crisp, with grapes and oranges coming in too. The spice becomes gingerier, with little hints of cinnamon as well. The oak of the cask comes through, with a distinct caramel flavour to it. this continues into the finish, which is long and well drawn out.
What are your thoughts? Leave a comment below and let's have a chat!